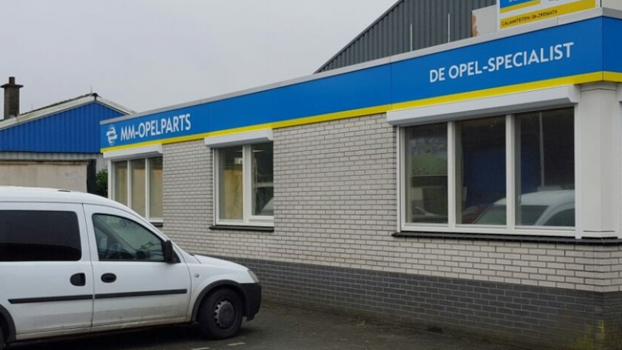 MM Opelparts is the Opel parts specialist. We are internationally active as a parts specialist for Opel, Vauxhall (UK) and Chevrolet (USA). Our customers include dealers, independent car dealerships, car body shops and private individuals. We have 30 years of experience in supplying parts for both modern and classic Opel vehicles.
Choosing the specialists from MM Opelparts means choosing OEM spare parts, professional know-how, quality and customer-oriented service.
And just as important: Practically all parts are available from stock!
MM Opelparts is an important player on the market for Opel parts. Our company was founded in 1989 and has since acquired itself a unique position on the market. Thanks to its wide range of quality parts, MM Opelparts has grown into a company that ships parts worldwide.
The MM Opelparts product range has expanded enormously in recent years so that we can now meet virtually any demand. MM Opelparts supplies parts from model year 1960 until today.
MM Opelparts specialises in supplying new, OEM parts. OEM parts guarantee high quality and a perfect fit. For all Opels, young and old. From Adam to Admiral, from Astra to Ascona, from Corsa to Kadett, from Crossland to Commodore, from Grandland to Rekord, from Karl to Kapitan and from Mokka to Monza. And all models and versions that might be added.
We hold a unique position when it comes to classic OEM parts that we ship worldwide.
We also supply parts of brands that are related to the Opel models in one way or another. For example, the Opel Vivaro is the same as the Renault Trafic and the Nissan NV 300. This means that we have parts in stock for certain Fiat, BMW, Suzuki and Peugeot models, as well as for the afore mentioned brands, Renault and Nissan.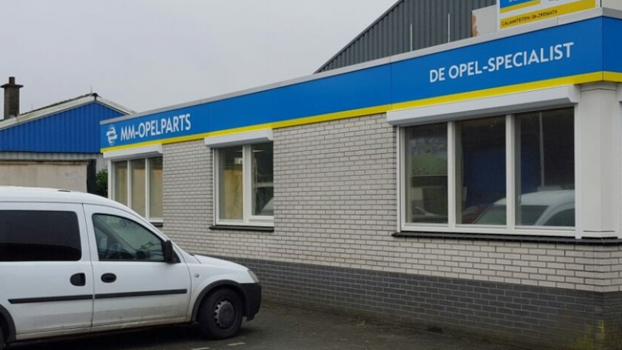 Our range also comprises second-hand and imitation parts.  Parts marked 'Master Quality' are parts that have the price advantage of an imitation part, but the same quality as the OEM part.
Add this to a large international network, and it quickly becomes clear that MM Opelparts is able to supply parts that are no longer available anywhere else.
With so many years of experience in their pockets, it goes without saying that the employees at MM Opelparts guarantee a high level of specialist know-how.
MM Opelparts is also interested in buying small and large batches of automotive parts.